IBOU is an augmented reality solution that can be applied in various types of industries and used in the areas of training, maintenance and monitoring.
Through intelligent glasses you can see virtual elements placed in the real world, naturally and transparently.
Darwin & Warhol presented IBOU in the 2017 edition of Web Summit.
ADVANTAGES

+ Hands free and portable
+ Content: text, image, video, sound, 3d
+ User friendly
+ Integrated training manual
+ Real-time data logging
+ Reduction of time and resources
+ Decrease in the probability of errors
+ Accountability of users
+ Possibility of remote assistance
+ Possibility of use in picking tasks
NEW TECHNOLOGIES
Innovative interactive solutions
Realidade Virtual
It allows the user to emerge in a simulation of reality and interact with virtual elements
Realidade Aumentada
Fusion between the virtual world and the real world, superimposing 3D objects and animations to images shot in real time
Holografia
Transparent background projection of three-dimensional images with potential for interaction with the user
SERVICES
Marketing & Advertising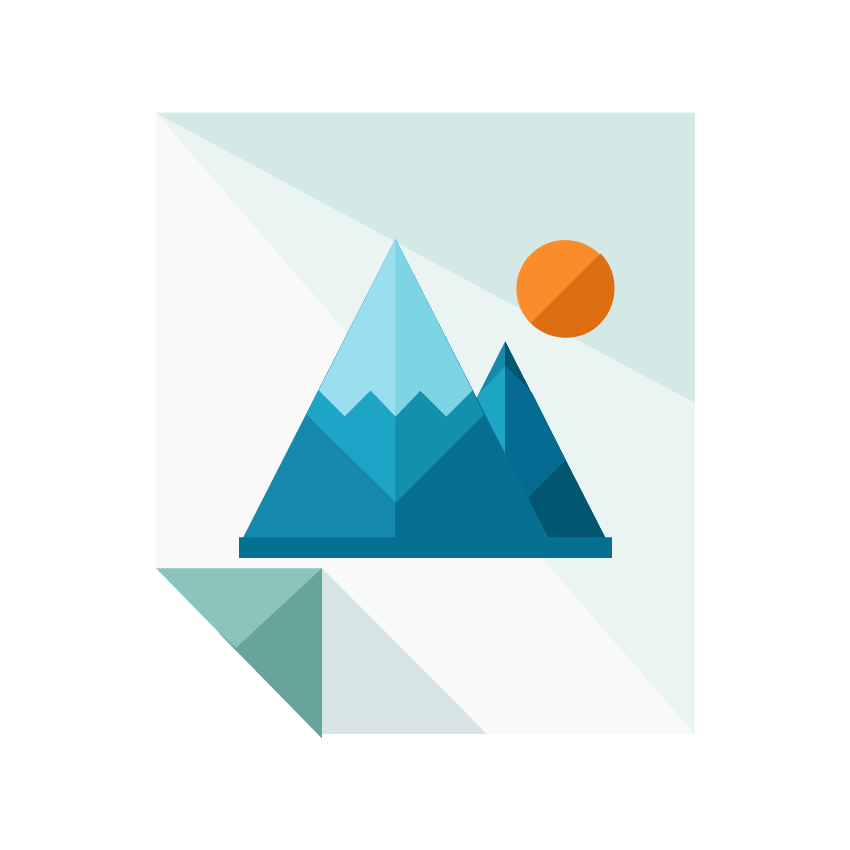 DESIGN

Graphic. Packing. Multimedia.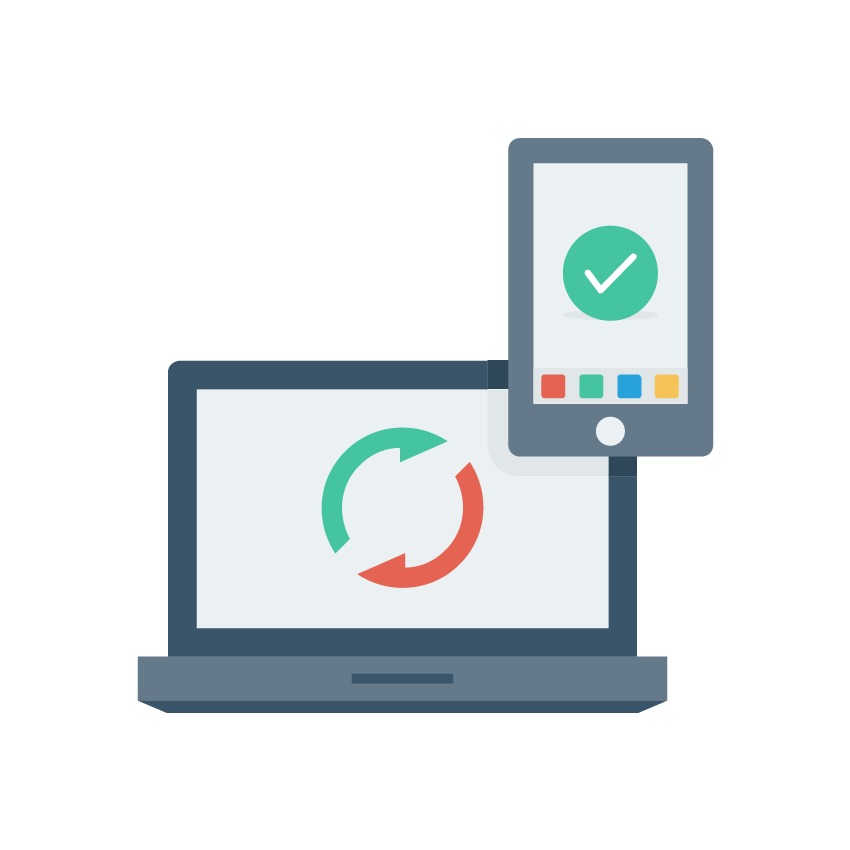 WEB E MOBILE

Websites. Apps. Social networks. SEM.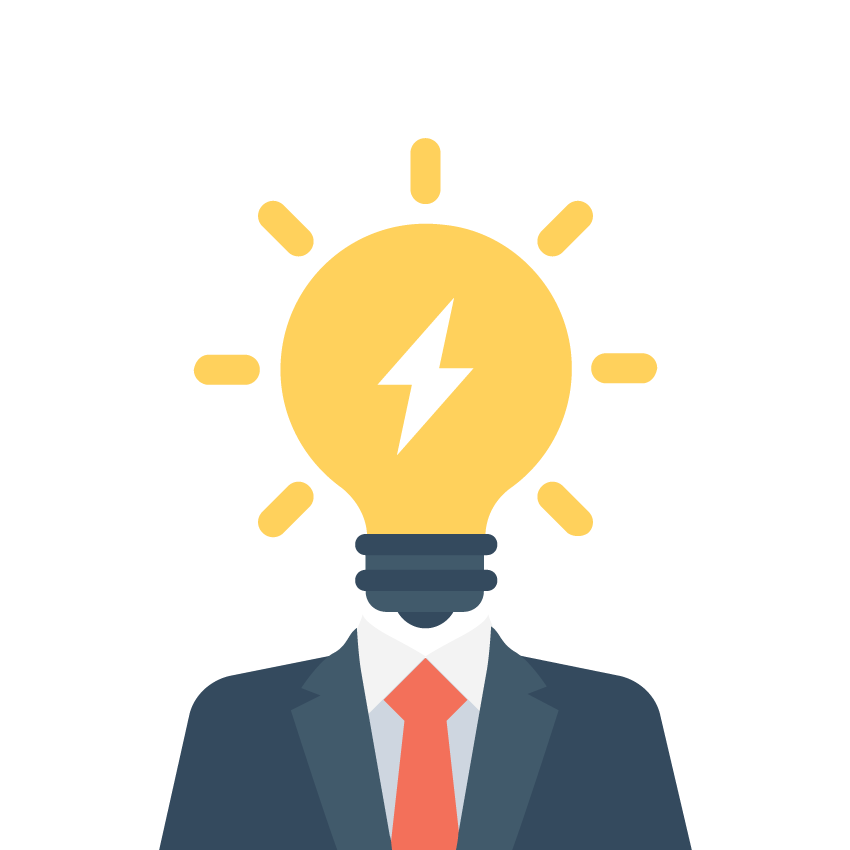 PUBLICIDADE

Campaigns. Copywriting. Video.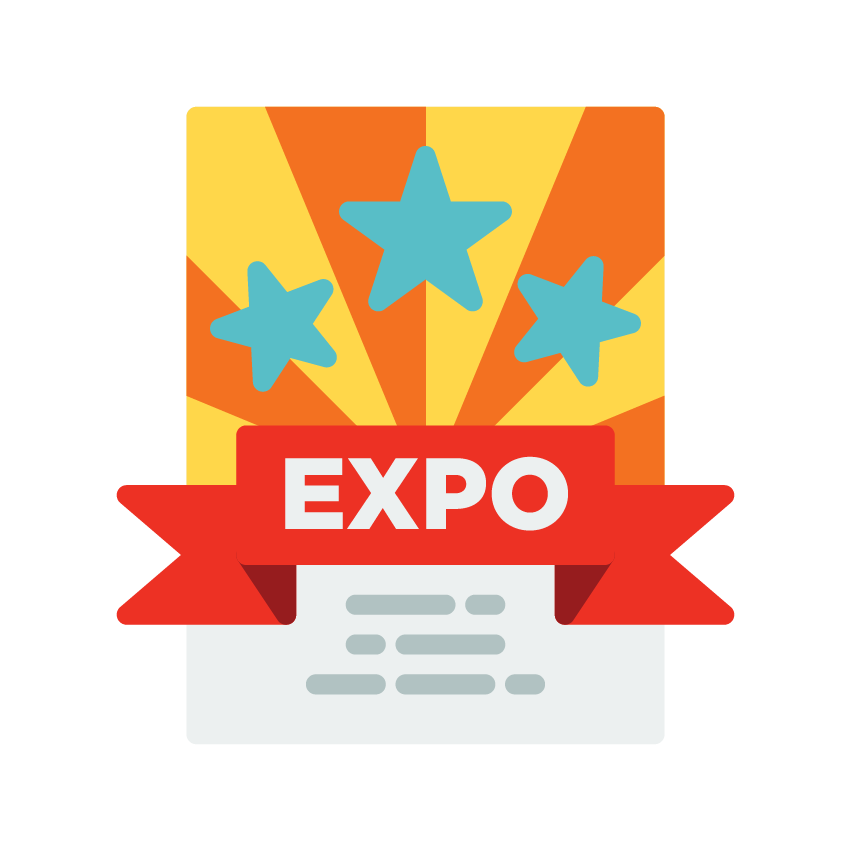 EVENTOS

Management. Stands. Gifts.
News
News and the trends from the new technologies universe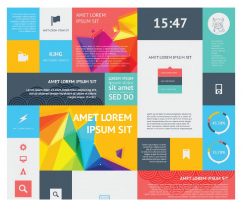 Desde o início do séc. XXI que o conceito de flat design, inspirado pelo modernismo e pela Bauhaus, tem-se estabelecido.
Previous
Next